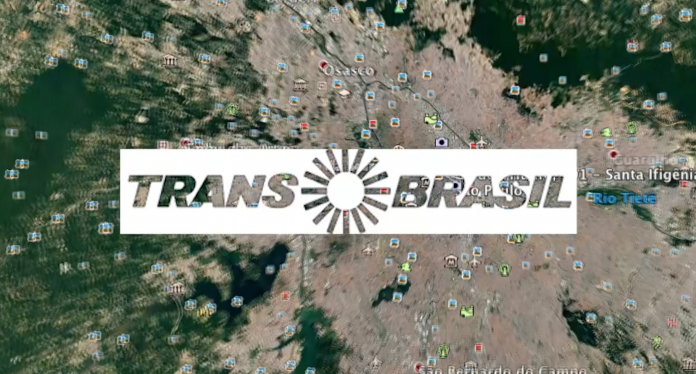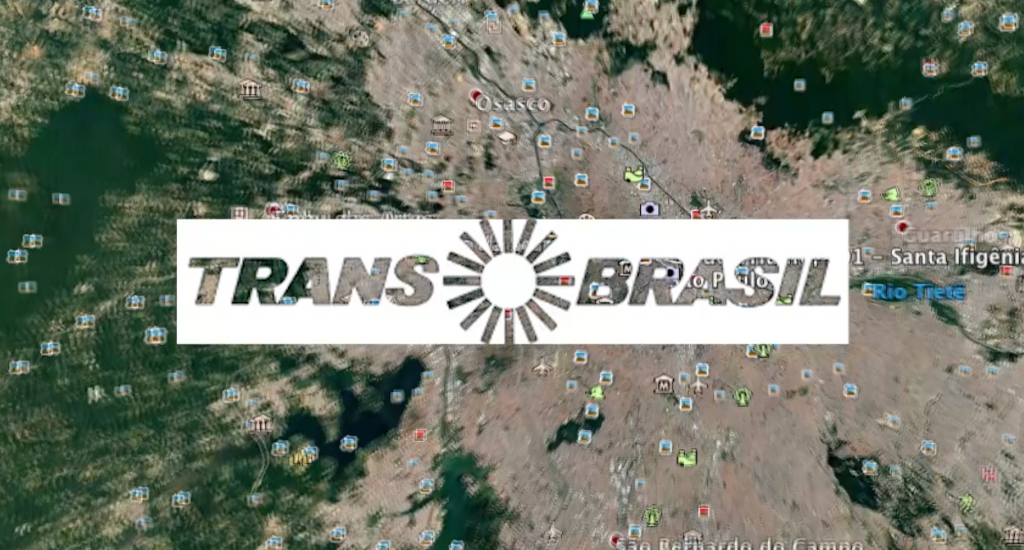 Last November Pink Terrorists Marcel Heyman and Eduardo Ramos were in Brazil to visit their family. They found the country in deep economic recession, unsettling political turmoil and social polarization.  The impeachment of President Dilma Rousseff last year, on the grounds of a budgetary technicality, marked the end of 13 years of progressive and inclusive government by the leftist Worker's Party and set the stage for the rise of a very conservative, neo-liberal political agenda. In this new scenario, many are worried about the continuity of some recently acquired LGBT+ rights, such as the same-sex marriage, and the respect for Human Rights in general. For the past few years now, street demonstrations are held in big cities almost weekly and the police's response to these demonstrations is becoming steadily more violent.
With so much going on, we decided to register this moment and its ramifications through the lives of local LGBT+ activists. With the help of dear friends we arrived at two trans people in different stages of transition: the philosopher Cin Falchi and the actrice Leona Jhovs, both aged around 30.
In a country where most transwomen are victms of all kinds of violence, including very high muder rates, and very little is known about the population of transmen, we managed to find these two very special people who manage to live with dignity being who they are and use their work and public life as a powerful form of activism. Cin and Leona talked very candidly to us about their personal struggle, the situation of most transgenders in Brazil and how they see their future in a country that is getting more conservative and intolerant by the day.
Watch below the 2 short teasers of the their interviews.
The longer versions are being edited and will be on our YouTube channel soon.
Stay tuned!